Need cloud based software.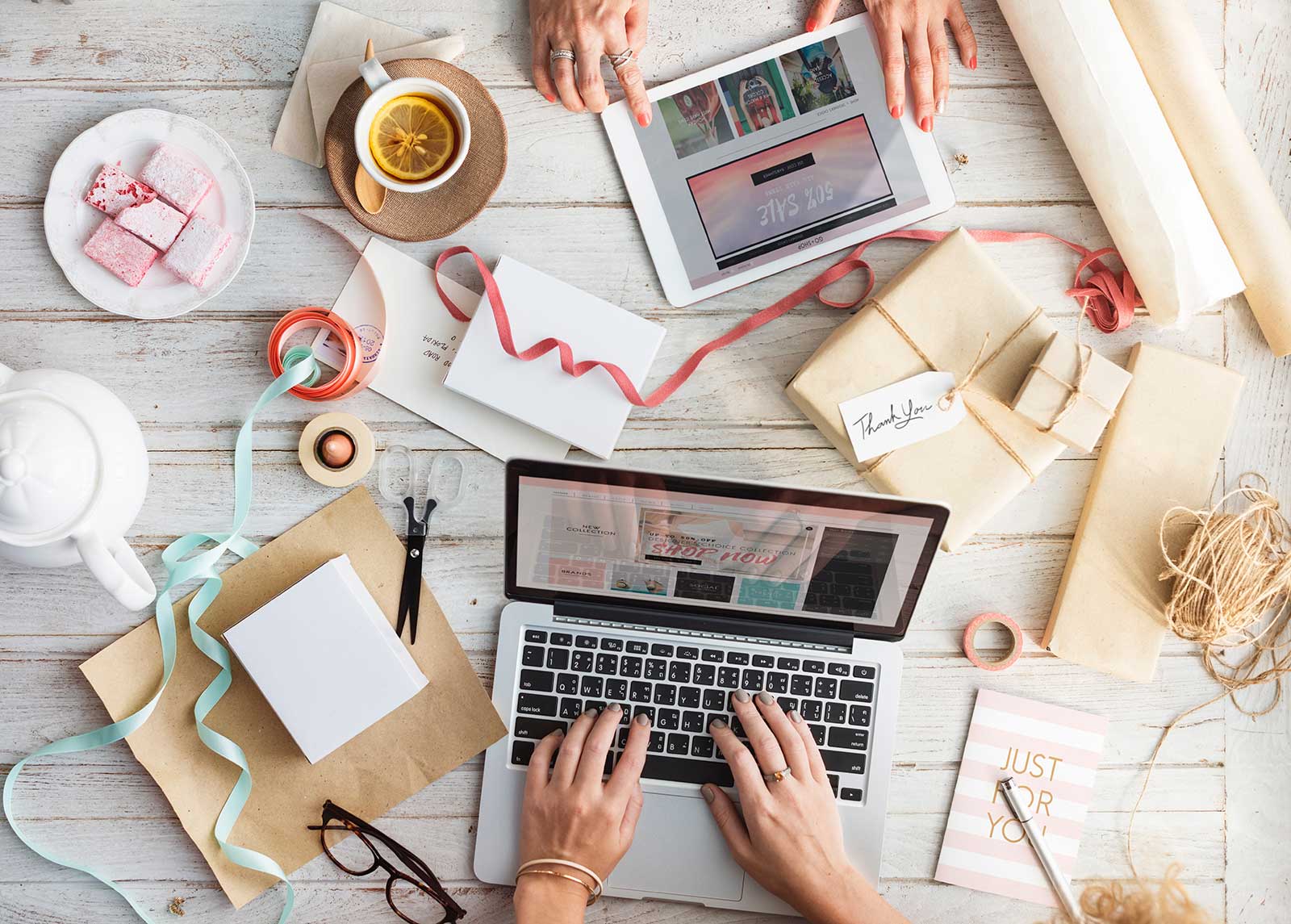 About AWS Compute
Building and running your organization starts with compute, whether you are building enterprise, cloud-native or mobile apps, or running massive clusters to sequence the human genome. AWS offers a comprehensive portfolio of compute services allowing you to develop, deploy, run, and scale your applications and workloads in the world's most powerful, secure and innovative compute cloud.

Why AWS?
Although there are many benefits, these are the reason why businesses love AWS
Cost Effective
Does not break the bank
User-Friendly
AWS takes a simplified approach to hosting.
World-class network and storage
AWS has built the largest global network with 210 points of presence
Compute everywhere
Accessible any time and anywhere by your team and with no software maintenance concerns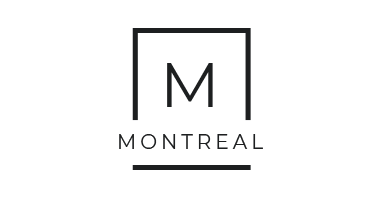 Virtual Machines
Secure and resizable compute capacity (virtual servers) in the cloud.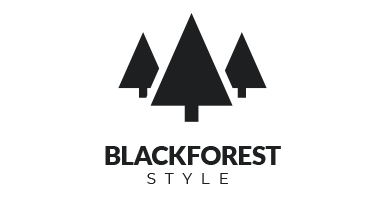 Containers

Highly secure, reliable, and scalable way to run containers.

Serverless

Run code without thinking about servers. Pay only for the compute time you consume.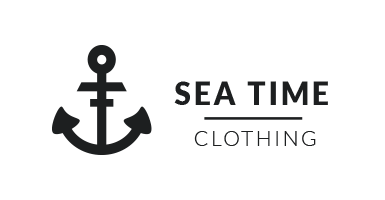 Edge and hybrid

Run AWS infrastructure and services on premises for a truly consistent hybrid experience
Cost and capacity management

Automatically add or remove compute capacity to meet changes in demand
Scoping and analysis

AWS setup and configuration
Access to our localised applications





Support in modelling workflows using multiple databases - configuration, training, testing and live
2 days dedicated training in AWS

Dedicated support before going live to assist in getting data across

Dedicated support when going live

High priority support immediately following the go-live

Access to on-going professional support services

Direct access to your data

Note: Modifications are allowed but are quoted separately.