CONJUNCTION TV
Conjunction TV a niche production house serving both the local and international market has chosen to implement Odoo. The managing director Andrew Lester had the following to say. "As a medium-sized enterprise, we found it difficult to manage and stay on top Sales, operations and Finance.
For this reason, we decided to implement Odoo and use AP Systems as the integrator. This allows us to focus on the growth and delivery of our product to our clients while being comfortable that the backend of the business is running smoothly and efficiently.
AP Systems have provided us with great service and we are always aware of our performance. I like the fact that I was assigned a contact to deal with and only have one point of call for any queries. We are also able to leverage other resources in the AP network should we need specialised skills.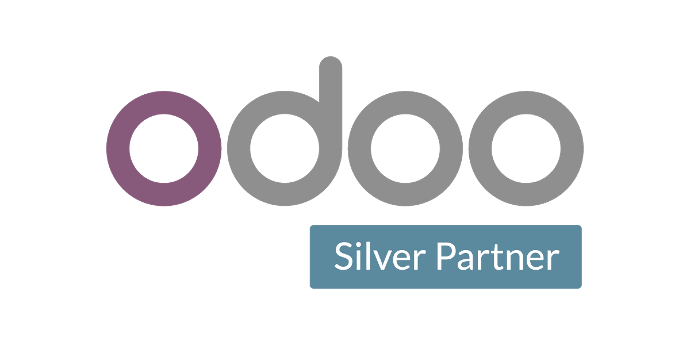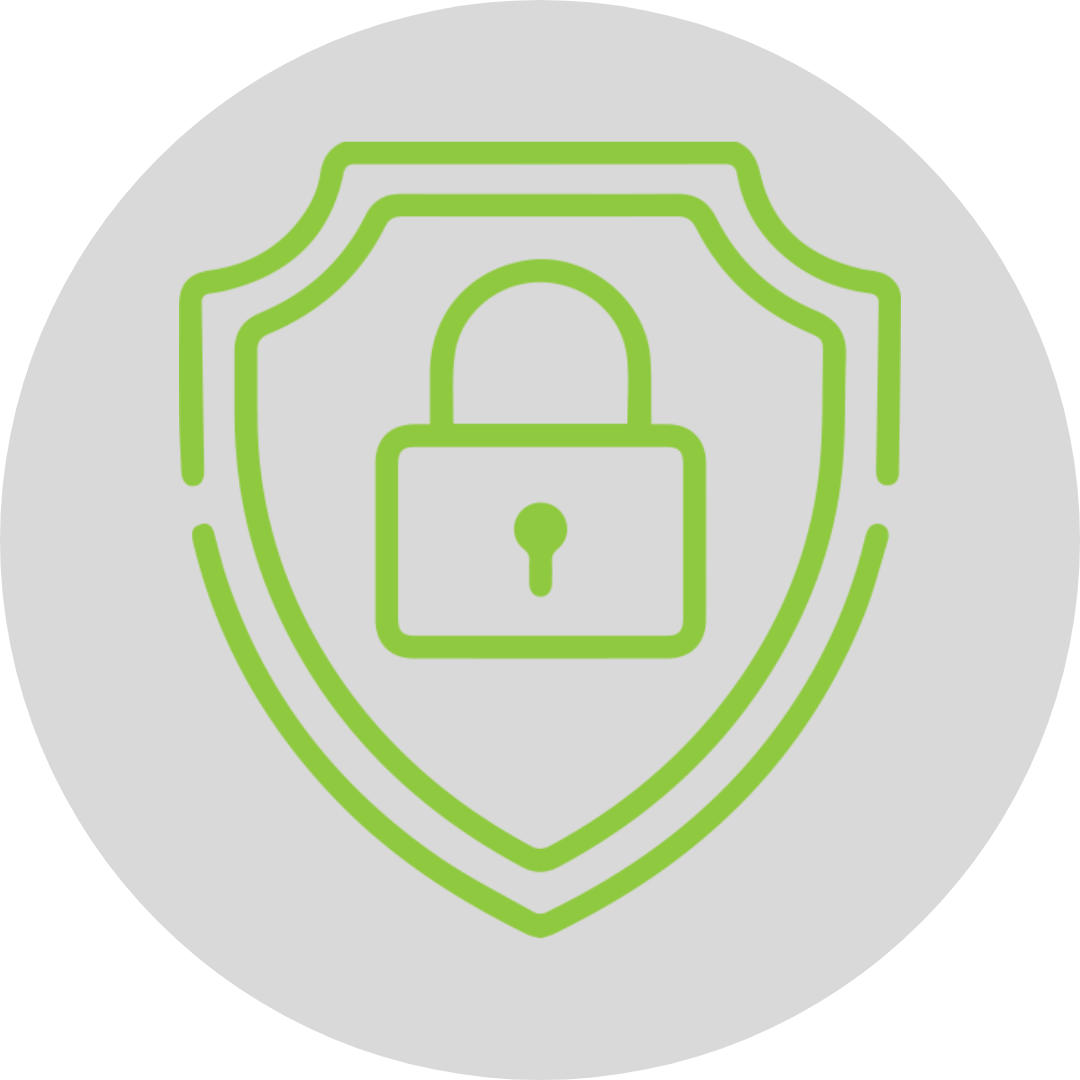 SKULLAZOOP
Skullazoop a designer and manufacturer of sports memorabilia choose Odoo and AP Systems. The managing director of Skullazoop had the following to say. "As a start-up with significant orders before we had even registered company, we felt we needed a company that could understand the urgency in which we had to get things done.
AP Systems sorted out all the system requirements and training in a very short time. We a really happy with the service provided. This even with the added complication of us being based in Cape Town and their offices being up in Gauteng."
RIDGE CONSULTANCY
Ridge consultancy a financial consultancy with various offices around South Africa has chosen Odoo as its new system. The Managing Director had the following to say. "Odoo has made a massive difference in our business, with consultants around the country we found it difficult to manage time worked and progress on projects. By using the cloud solution offered by Odoo all our consultants can access their timesheets in real-time giving us a real picture of costs incurred at any time, coupled with an easy to use project management system and the added benefit of a customer portal allowing our clients to log in and see project progress anytime they want has really improved our business efficiency.
The installation done by AP Systems was both well thought out and efficiently implemented and with their knowledge of accounting and finance they really understood what we wanted as a solution.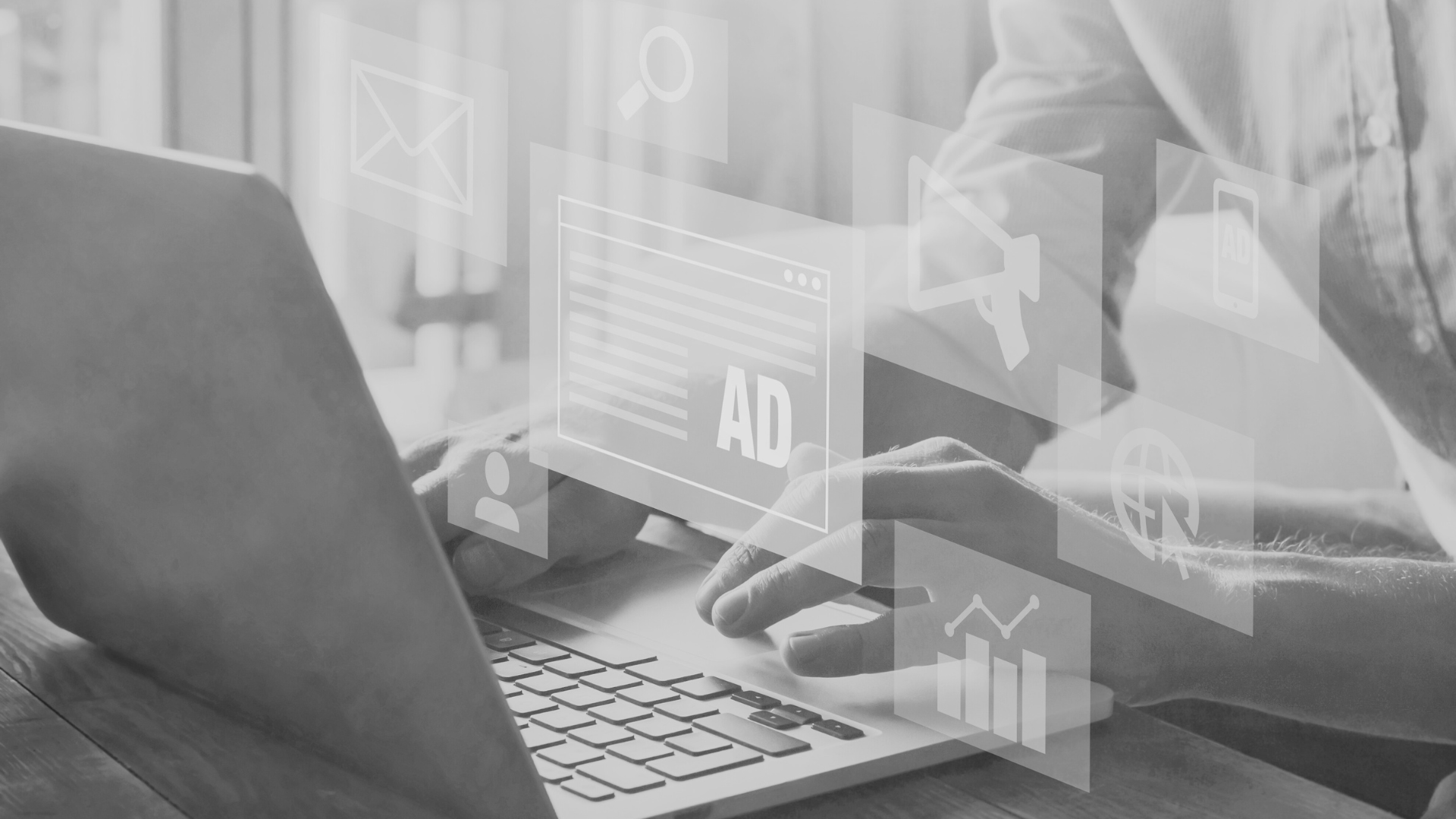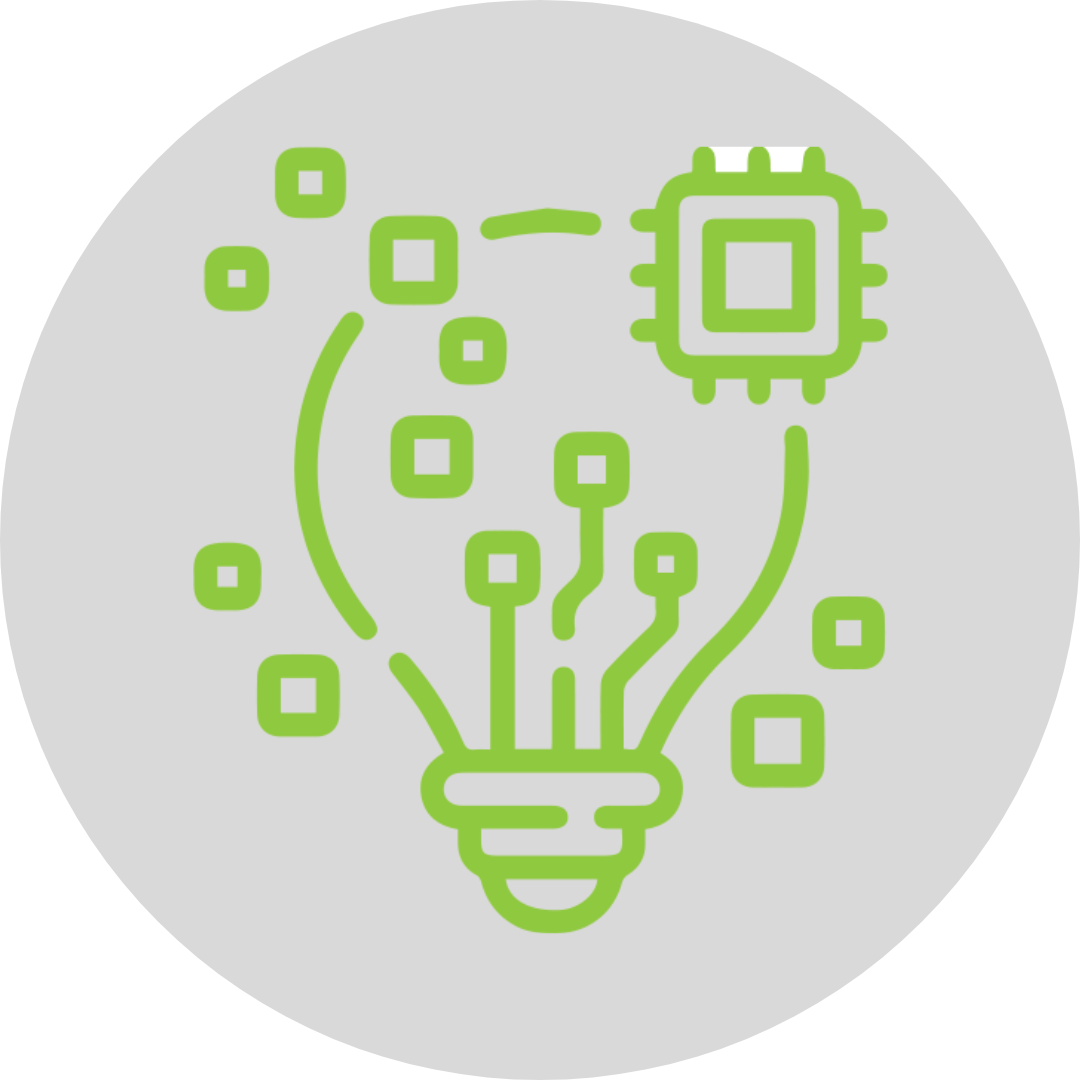 CGR BAKERY
CGR Bakery Services implemented Odoo in order to manage its operations and control its technicians on the road. The company has seen increased performance in technicians' completion of tasks and repairs. The Principle Director of CGR had this to say about the implementation done by AP Systems. We found the implementation team to be passionate and really understood what we were trying to achieve.
CHANNELS MEDICAL SOLURIONS
We decided to use AP Systems for our Odoo implementation due to there high level of professionalism and knowledge of Odoo. The implementation went well with very few delays.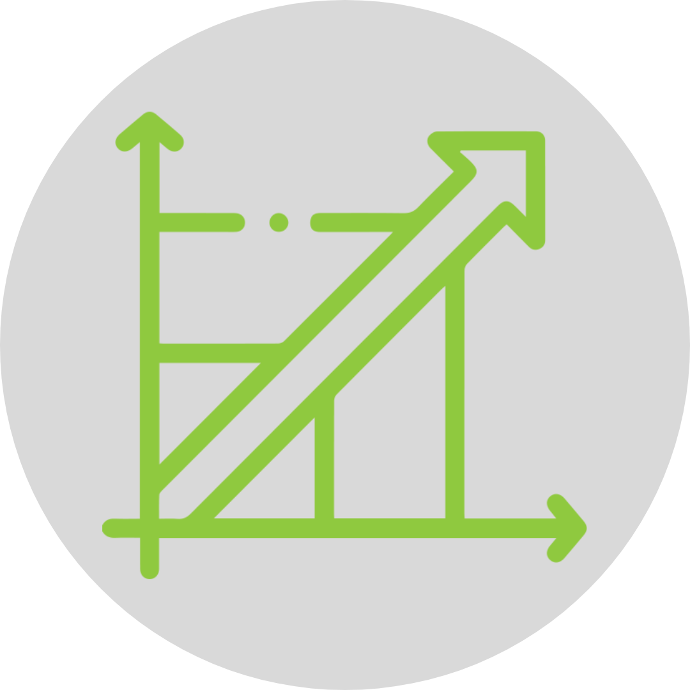 DRYCON GROUP
As a company that has drivers on the road and multiple projects on the go at any given time, we needed software that had strong project management and was fully integrated. We chose Odoo and it turned out to be a good decision. We can manage our projects and the costs related to those projects.
We found AP Systems implementation methodology to be well rounded and to the point which made the implementation process a joy.
EVOLUTION WHEEL & TYRES
We chose Odoo POS for our business due to its ease of use and its ability to be fully customised to your needs. We found the implementation process to be smooth with AP Systems able to provide templates for all imports that were required and all localizations that needed to be done.