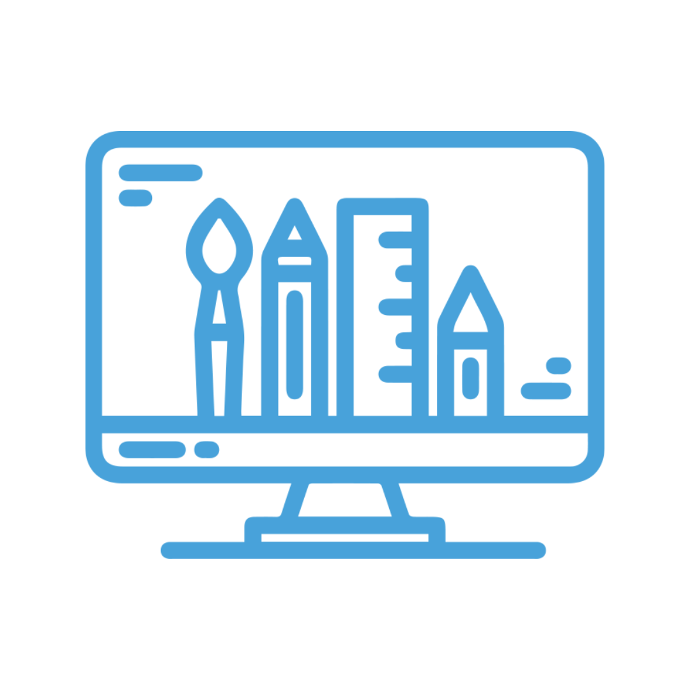 ABOUT ODOO ERP
Incorporates core features of Odoo ERP bundled up in a fixed-price small business package that includes a monthly payment plan.
Odoo offers a fully integrated solution from Website and eCommerce through CRM, Sales, powerful Inventory Management and last, but not least, a full-featured finance and accounting system.
Businesses do not outgrow Odoo; Odoo grows and extends with you. Cloud-based and mobile-friendly, ticking all the right boxes for the modern connected business environment.
Although there are many benefits, these are the reason why small businesses love Odoo Cost-Effective
Odoo does not break the bank User-Friendly
Odoo takes a simplified approach to business software with a minimised user interface Module Approach
When you are ready to grow, we can assist in deploying additional modules and adding additional users. Cloud-Based
Accessible any time and anywhere by your team and with no software maintenance concerns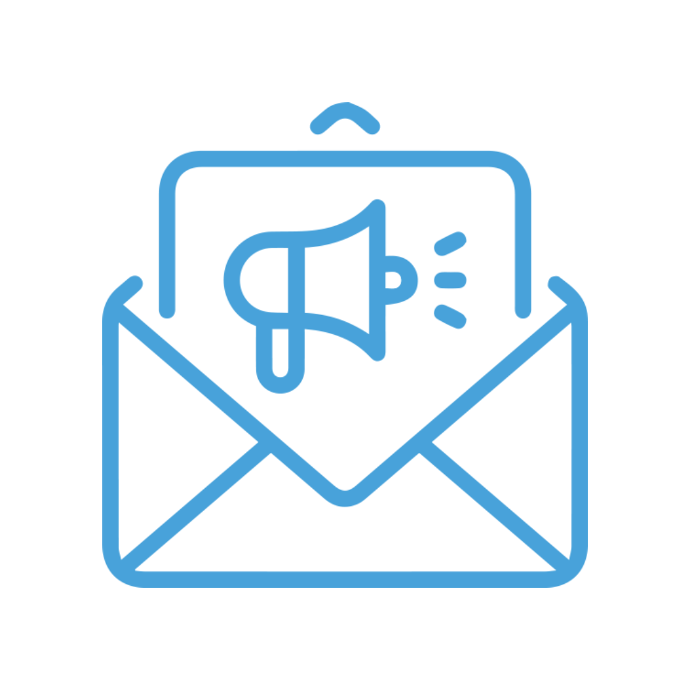 CRM
Track leads, close opportunities and, get accurate forecasts.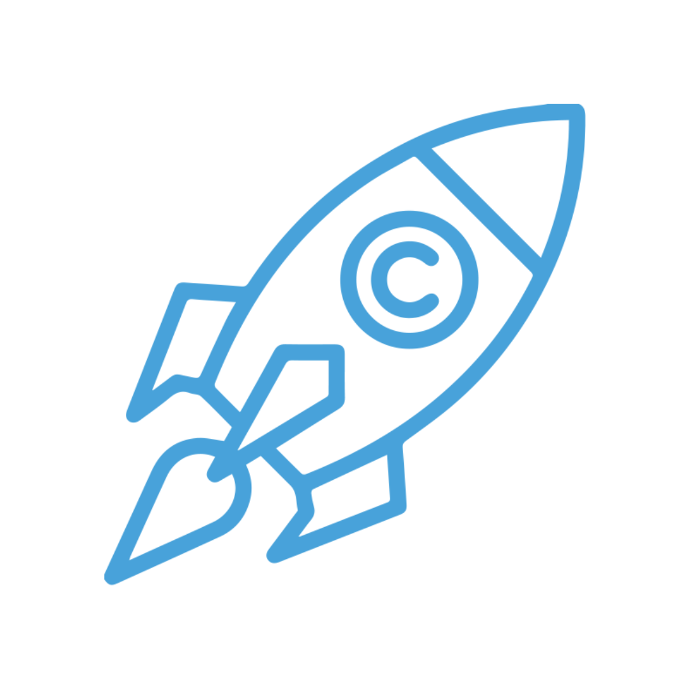 ACCOUNTING
Beautiful Accounting Software. Do more in less time.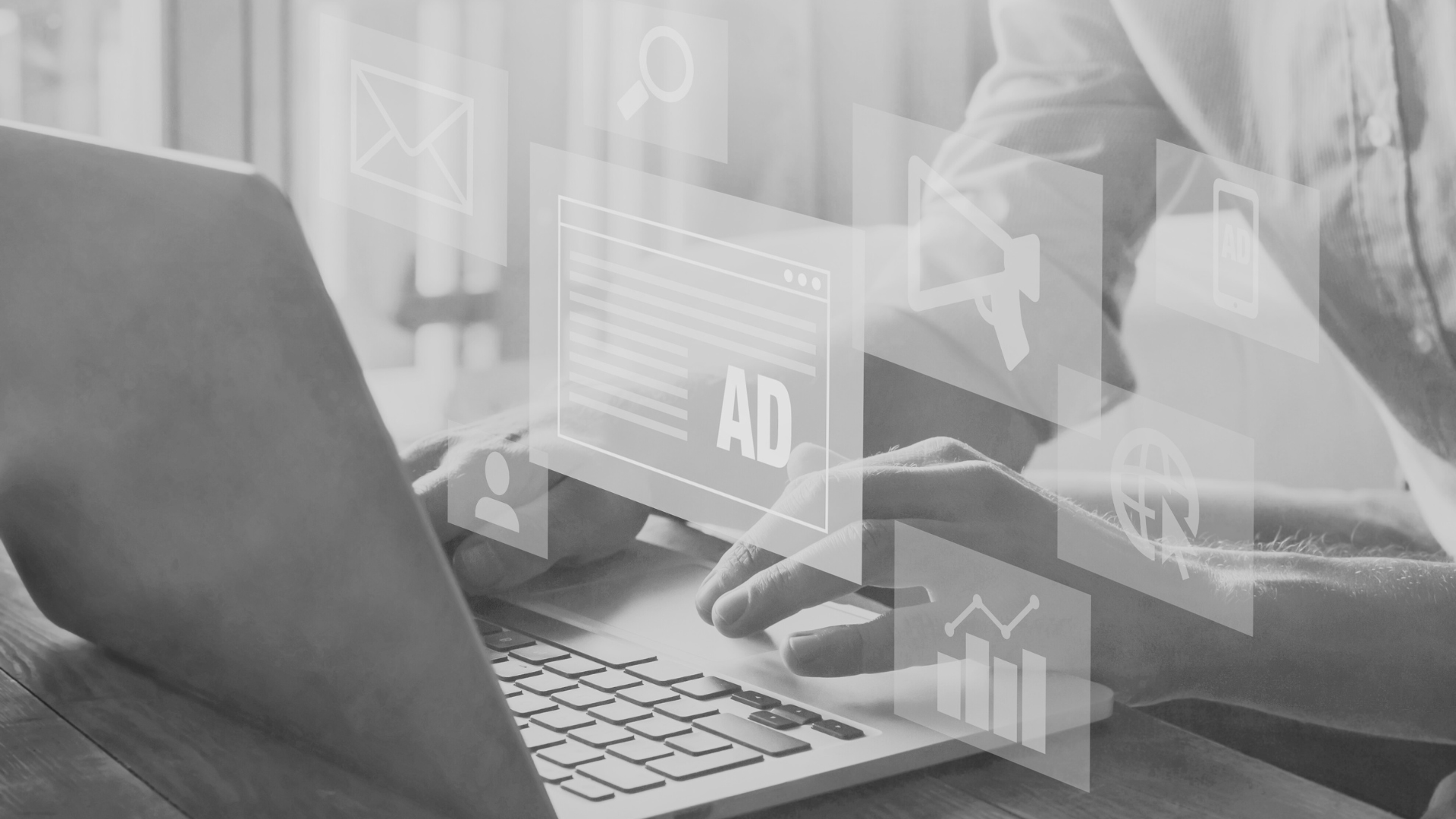 INVENTORY
Maximise your warehouse efficiency. Modern online warehouse management software.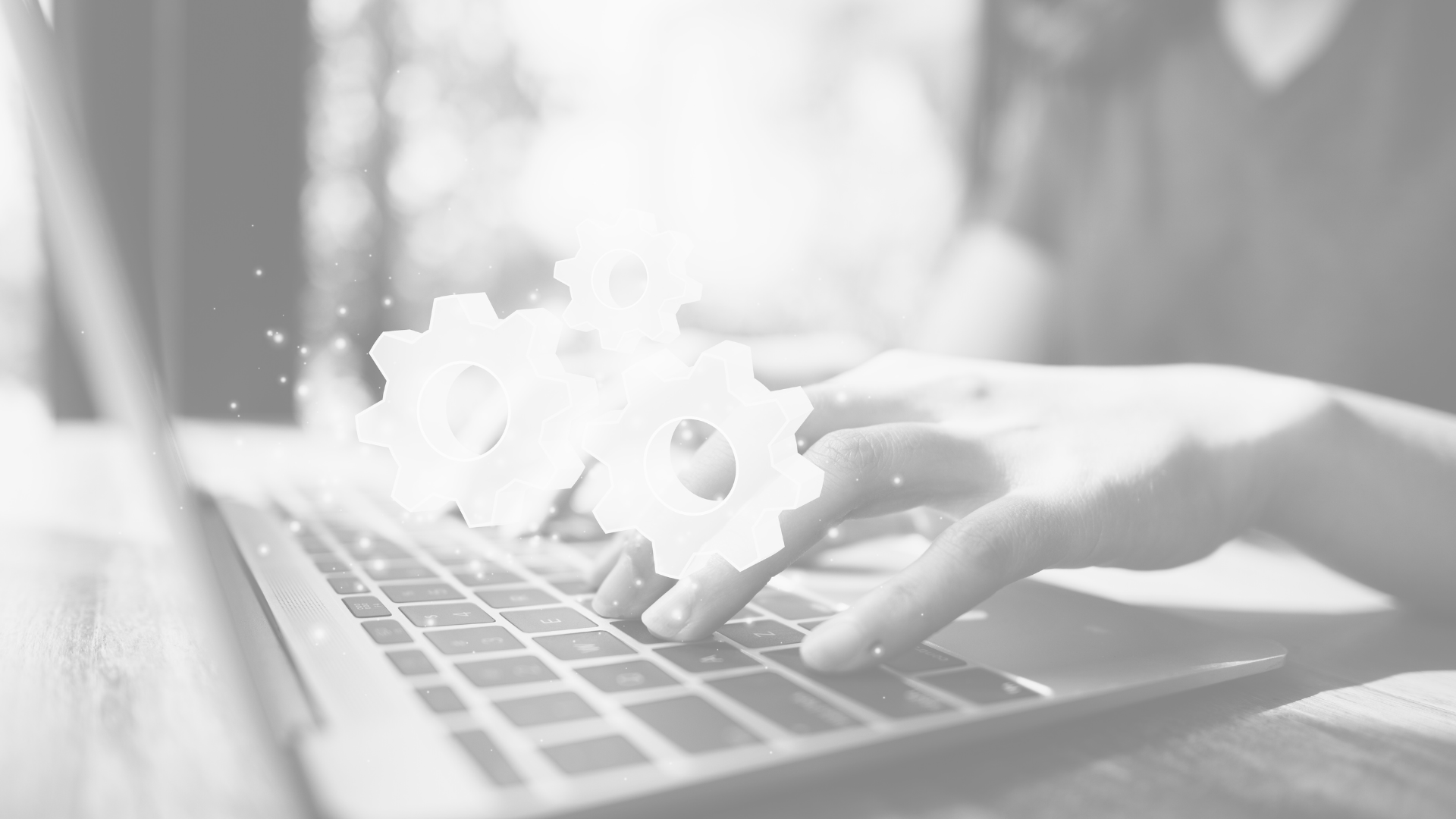 MANUFACTURING
Manufacturing software that manages repairs, BOMS, call outs.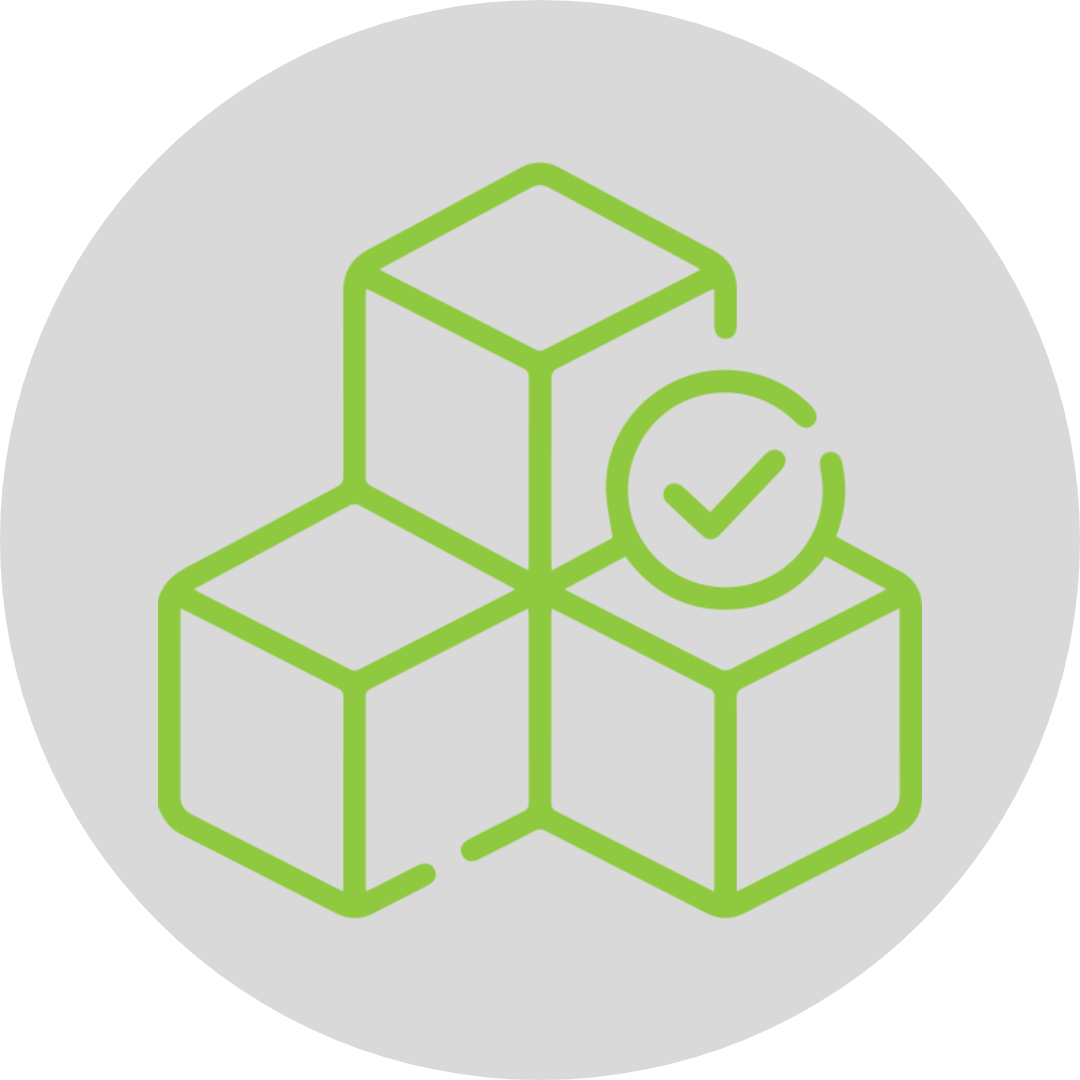 E-COMMERCE
Modern online store, Great product pages.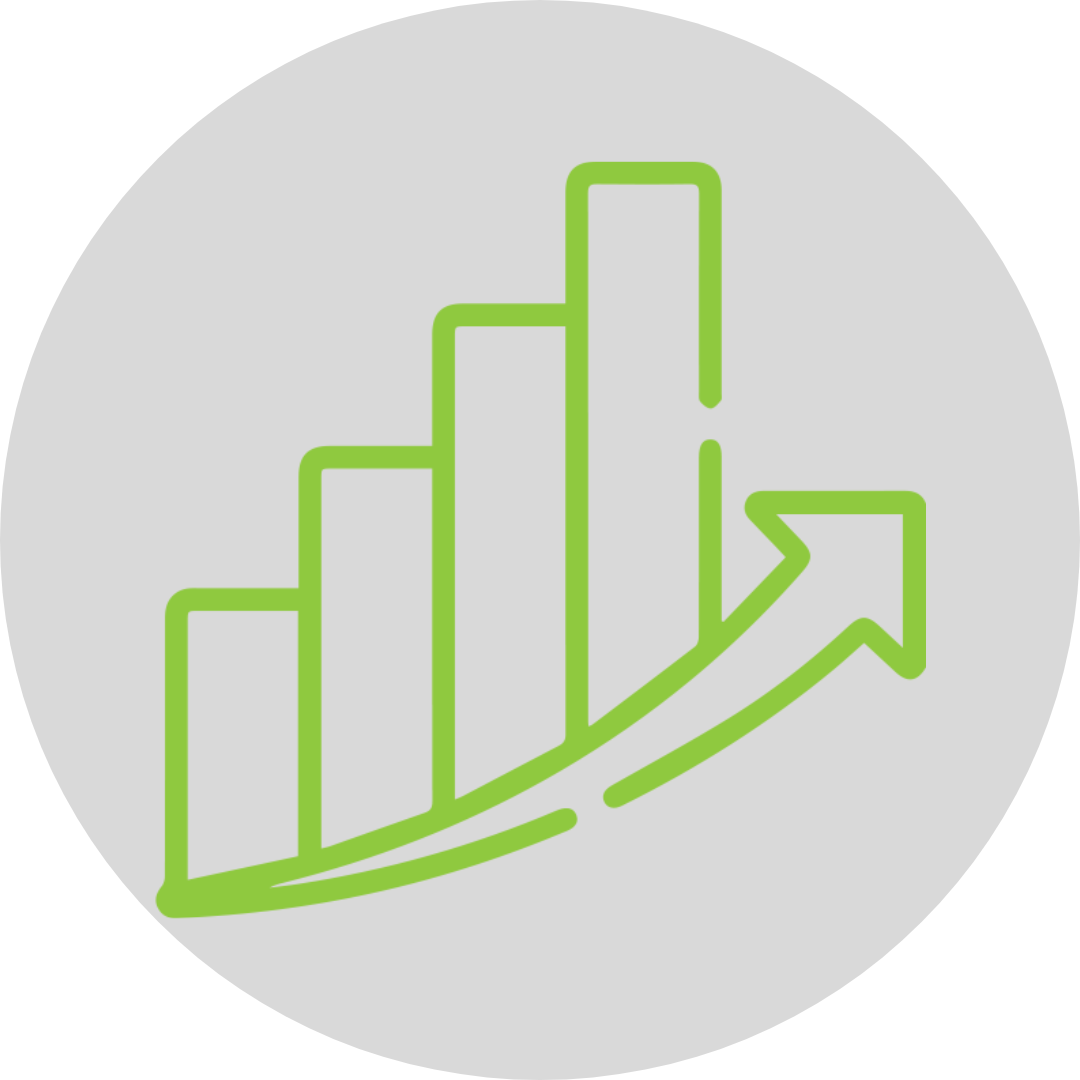 WEBSITE
Easy to use, modern layout.

50,000+ companies run Odoo to grow their businesses.
Join us and make your company a better place.
Scoping and analysis

Odoo setup and configuration

Access to our localised applications/modules including a chart of accounts, journals, banks, foreign currencies, pricelists, and more

Access to over AP Business System modules we have developed over several years and have found is needed in the Australian context

Supply of AP Business Systems excel templates for importing customers, suppliers and stock items, and support in using them

Support in modelling workflows using multiple databases - configuration, training, testing and live

4 hours of dedicated training in each of the core ERP modules - CRM, Sales, Inventory, Purchasing, Accounting

Basic website setup using one of the standard Odoo themes

Training on using the Odoo website designer
Interfaces:
Payment Gateway

API Integrations

Bank Feeds

2 days dedicated training in the Odoo finance module (we have found this to be very important)

Dedicated support before going live to assist in getting opening balances across

Dedicated support when going live

High priority support immediately following the go-live

Access to ongoing professional support services

Hosting on South African servers

Direct access to your data

Odoo enterprise licencing fees included

Note: Modifications are allowed but are quoted separately.